Leggi questo articolo in Italiano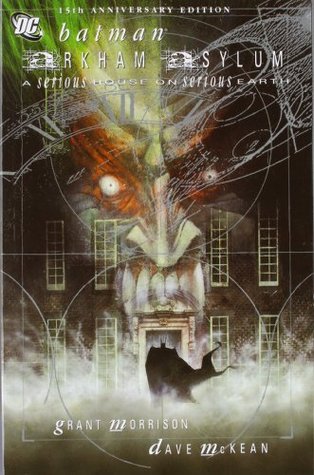 Supergods gave me the idea to read Batman: Arkham Asylum, where Batman has to face his most famous and wonderful enemy, The Joker.
Morrison in Supergods points out the fact that Batman enemies represent psychological issues, and who better than Joker, and where better than an asylum to set a story?
The graphic novel speaks about the madness of Arkham, the founder of the asylum, and the madness in Arkham: the Joker, Two face and Batman himself, forced to enter in the building to save some hostages.
The images are dark, sharp, crazy and they are the best to follow the descent in the madness.
_______
* Batman: Arkham Asylum by Grant Morrison ★★★★☆
*I read this book in Italian