Leggi questo articolo in Italiano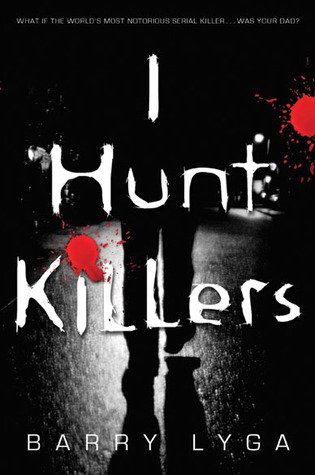 Jasper's father is one of the most ruthless american serial killers: he killed more than one hundred people; Jazz, now that his father is in prison, nevertheless has to face his presence; journalists that want an interview, the families of the victims that want to know the reason of the murders, normal people who fears Jazz for his father, but most of all the fear to have one day the desire to follow his father path.
In this novel the psychological analysis of the character is the strong point: Jazz keeps on analyzing himself to understand if his own actions are spontaneous of driven by self-interest and manipulation – skill he is very good at – but he keeps on analyzing what is around him, skill that will be useful (with his father teachings about killing and crime scenes) to find a new serial killer in town.
To balance Jazz – he is an action character with great doubts about himself – there are his girlfriend, a reflexive girl, and his best friend, who has a type A hemophilia. Thanks to these and other characters (the police chief, Jazz grandmother, …) the reader can see the true main character personality.
_______
* I Hunt Killers by Barry Lyga ★★★★☆½
*I read this book in English