Leggi questo articolo in italiano
---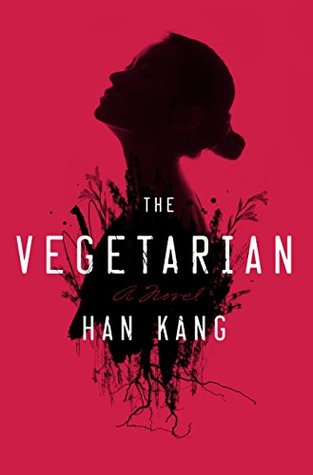 Yeong-hye has always been ordinary, plain if you listen at her husband – who choose her for her mediocrity, until the night of the nightmare. After that night she decided not to eat meat anymore, becoming a vegetarian (in truth she was a vegan).
The change of diet is the manifestation of something else: Yeong-hye is no more able to sleep and detach herself more and more from reality, pointing out how her alimentary change was linked more to psychic issues than social ones.
Yeong-hye's story is told by three voices, her husband, her brother in law and her sister, and only a couple of time we are allowed to hear the protagonist thoughts, and only in the first part of the book.
The atmosphere of the story is still and creepy,  Yeong-hye's problem, more serious than its appearance, is not faced by her family, and only her sister will decide to help Yeong-hye, and only when her schizophrenia will be evident.
The Vegetarian is also about South Korea society, a patriarchal one, based on traditions that can not be modified: Yeong-hye's decision not to eat meat will cause great troubles, like her husband decision to divorce her. 
The novel is short but sharp, the setting is something I associate with Japanese ones (still and creepy) and all the characters seem to share with the protagonist an emotional detachment, a hint of madness.

---
* The Vegetarian by Han Kang ★★★★☆
*I read this book in english