Leggi questo articolo in italiano
---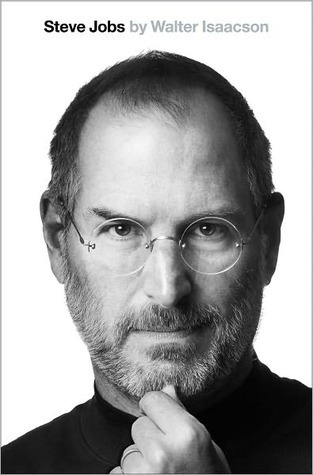 I do not usually read biographies, but for a reading challenge I had to choose one.
Since on my workplace I was given a Mac to work with (laptop brand I don't like because of the policy of closure and control), I decided to read the biography of its creator, Steve Jobs.
The one wrote by Isaacson is the only allowed by Jobs himself, who tried different times to contact the writer to have him write this book.
From the book comes out a focused man, extremely interested in the product design and in how to present it. Jobs was a great marketing expert and he was great in presenting the company innovations.
On the other hand he had some fixations (like regarding the food) and he was extremely impulsive and strict in relating with his collaborators.
He bring beautiful technological objects to life, objects of refined design and materials, that however are closed system both on hardware and software sides, and this is the reason why I think them beautiful, but not usable.
The biography is detailed and I found particularly interesting the parts about the born of Apple and the evolution of Steve Jobs as enterpreneur; some details are sometimes repeated (an help for unfocused readers?) but it's overall a good book.
---
* Steve Jobs by Walter Isaacson ★★★☆☆
*I read this book in italian