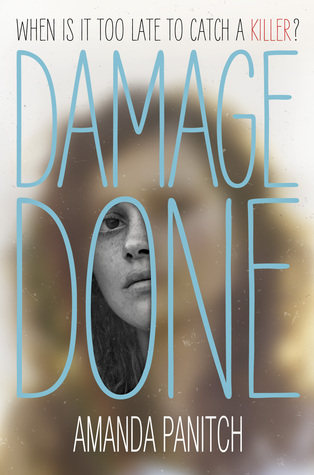 Lucy sembra avere una vita serena, va a scuola, ha amici, è benvoluta da tutti. Lucy però in realtà si chiama Julia, e nel suo passato un evento drammatico e la morte del fratello gemello.
Alcuni eventi iniziano però a incrinare il presente di Lucy che si ritroverà ad affrontare un ricordo che pensava sepolto per sempre.
Damage Done è un thriller psicologico ben realizzato, con personaggi che funzionano e l'impressione che ci sia sempre qualcosa che non viene detto al lettore, il finale – in parte prevedibile – chiude bene la storia.
Ringrazio l'editore per avermi fornito la copia necessaria per stendere questa recensione.
_______
Lucy's life seems quite nice, she goes to school, she has friends and everybody likes her. However Lucy is actually Julia, and in her past there is a dramatic event, and the death of her twin brother.
Something begins to crack the perfect life of Lucy, and she will have to face a memory she thought already forgotten and overcome.
Damage Done is a well-built psychological thriller, with good characters and the overall impression that the reader is not told everything. The ending – however partly foreseeable – closes the story well.
Thanks to the publisher for providing me the copy necessary to write this review.
_______
Damage done by Amanda Panitch ★★★★☆